We have great Food & Drink choices here at Station 300 Saline!
Our restaurant serves up your favorites from Pizza to Sandwiches, Fries, and Hamburgers.
Enjoy a delicious meal with your family and friends from our full service restaurant. The atmosphere is relaxed, but undeniably warm. Round up a group of friends after the game and enjoy good food and fun.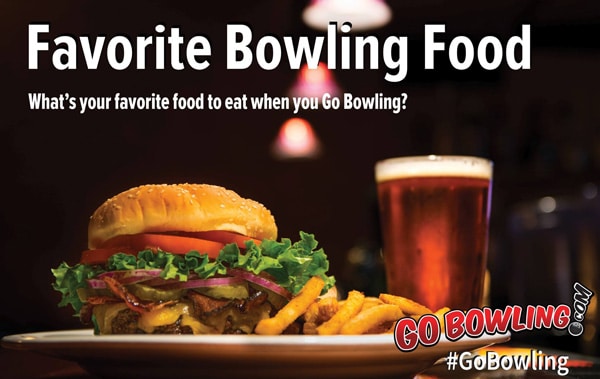 Restaurant Hours
Monday:  4pm – 9:00pm
Tuesday: 4pm – 9:30pm
Wednesday:  4pm – 9:00pm
Thursday:  4pm – 9:00pm
Friday:  12pm – 11:00pm
Saturday:  12pm – 11:00pm
Sunday:  12pm – 9:00pm
→ Dine in and carry out available! For carry out please call 734-429-5457
→ For our weekly specials please go here or visit us on facebook!